NAPAWF: Launching a giving circle

Progressive Multiplier
The National Asian Pacific American Women's Forum (NAPAWF) empowers AAPI women and girls to shape policy, influence cultural change, and gain agency over every aspect of their lives.
With a grant from Progressive Multiplier, NAPAWF is launching a giving circle to reduce its reliance on institutional philanthropy.
By focusing this project on their Founding Sisters — donors who have made planned gifts — and building on their connections and their place in their organization, NAPAWF aims to build a deeply engaged giving community committed to growing the organization in ways that reflect members' unique capabilities and assets. This community will help open doors to new revenue streams, including new donors, board members, and corporate contributions.

For the grant period, NAPAWF aims to increase individual donor revenue from $140,000 to $229,000, making the organization more sustainable through a diverse revenue portfolio. This will be achieved by growing the percentage of overall revenue from individuals from 4% to 7%, increasing individual donor revenue by 64%, and increasing individual donor revenue given by $250+ donors by 10%.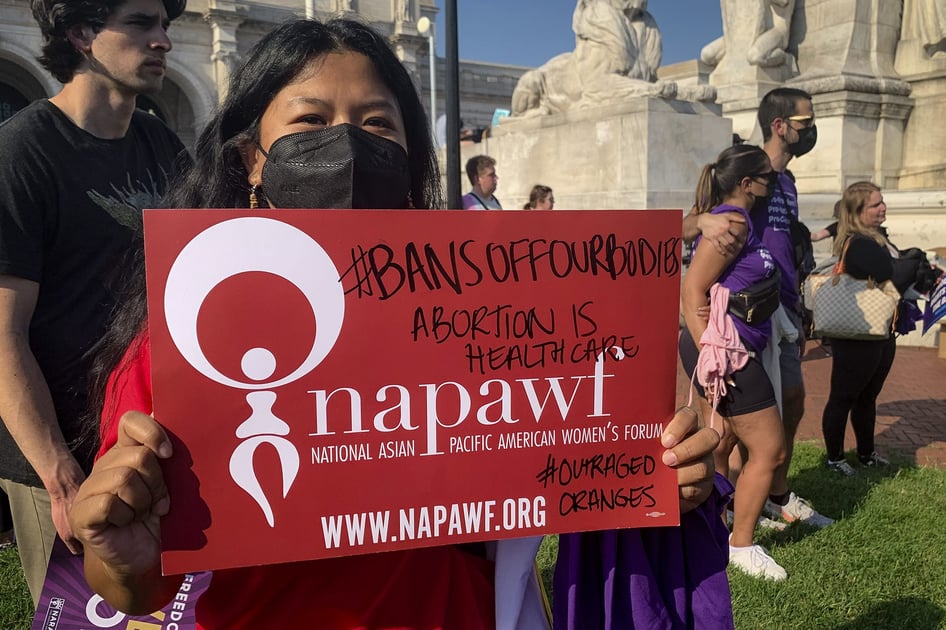 The National Asian Pacific American Women's Forum (NAPAWF, pronounced "NAP-off") builds collective power with AAPI women and girls so that they can have full agency over their lives, their families, and their communities.
This project is currently in progress; final results will be shared in a case study at a later date.