MOVING MILLIONS. BUILDING POWER.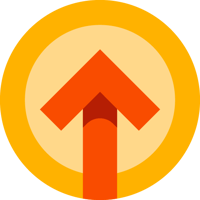 Achieving Justice. realizing democracy. restoring the environment.
Progressive Multiplier works to shift the progressive movement towards scale, self-determination, and sustainability by creating a high-leverage investment opportunity for philanthropy to strengthen the independent financial position of movement groups.
Building sustainable progressive power
Power belongs in the hands of the people, those who progressive nonprofits serve, advocate for, and organize with. Organized people coupled with organized money create power in a democracy. The Progressive Multiplier is part of a sea change in philanthropy, where the impact of it is not limited by the dollars that can be given out but multiplied by investing in financing models that enable nonprofits to scale and sustain their independent revenue.
Why focus on independent revenue generation?
Our Research Finds: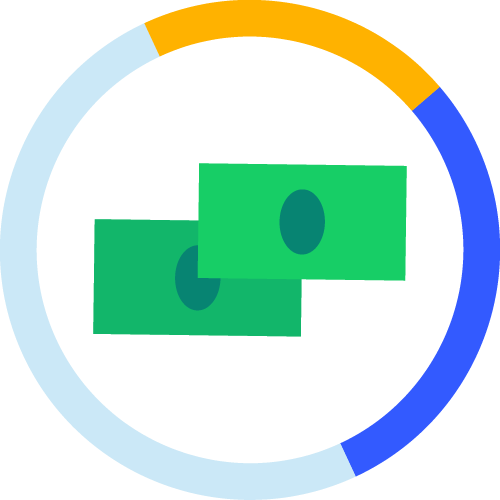 Progressive nonprofits tend to rely heavily on foundation funding, but are testing independent revenue generation techniques.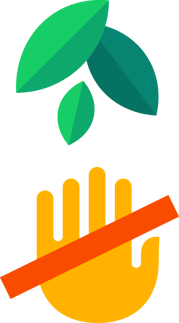 Revenue generation funding to scale their successful tactics is practically non-existent.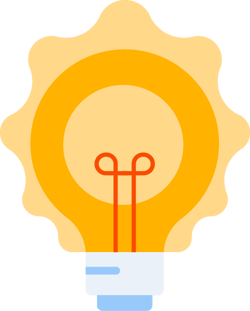 Successes aren't widely shared and adopted as standard, leaving money on the table for the progressive movement.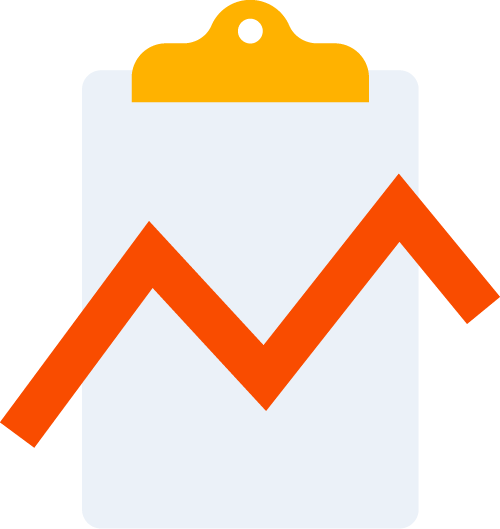 Nonprofits seek revenue mechanisms that help them generate (c)(4) funds to mitigate the boom and bust cycle.
These findings give us a blueprint for how to help build the revenue generation skill and structure needed for progressive nonprofits to scale for the future.
OUR APPROACH TAKES FOUR KEY DIRECTIONS: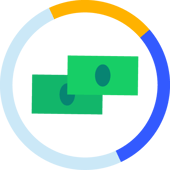 Revenue Generation Training
Leverage the intuitive super awesome software that saves you time and will help grow your business.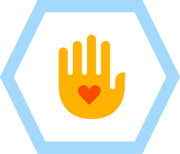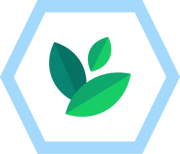 SUBGRANTS WITH ONGOING, FLEXIBLE, HANDS-ON CONSULTATION AND PARTNERSHIP FROM EXPERT FUNDRAISERS FOR REVENUE PROJECTS
(C)(4) & pac rev-gen funding program and sharing all revenue projects through the innovation exchange
These four program initiatives can be deployed independently or combined to create custom high-leverage investment opportunities for our funder partners that build financial power for the movement groups they want to invest in.
"PROGRESSIVE MULTIPLIER HAS SET A NEW BAR FOR EFFECTIVE CAPACITY BUILDING. WE ARE NOT ONLY IN THE PROCESS OF LAUNCHING A SMALL-DOLLAR DONOR PROGRAM, BUT ALSO HAVE A DEEP UNDERSTANDING OF HOW TO ALIGN SMALL-DOLLAR PARTNERS TO OUR MISSION AND WHAT FACTORS MATTER AS WE IDENTIFY POTENTIAL PARTNERS. WE ALSO FEEL EXCITED ABOUT HOW THE FUNDRAISING APPROACH FROM PROGRESSIVE MULTIPLIER WILL HELP MAKE OUR FUNDRAISING MORE DIRECTLY ALIGNED WITH OUR COMMITMENT TO ORGANIZING"
Aliya Bhatia, Executive Director, VOTE-ER
Progressive Multiplier Grantee Partner
BUILDING PROGRESSIVE POWER REQUIRES BUILDING MOVEMENT CAPACITY. IT TAKES STRENGTH IN NUMBERS - OF PEOPLE AND OF FLEXIBLE DOLLARS.