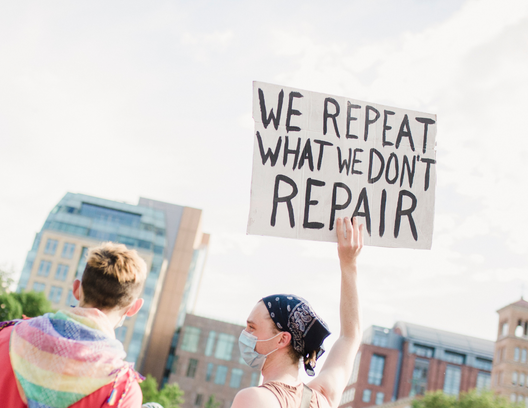 Our TRUTH
Organized people and organized money create power in a democracy. Diversifying both the people and money we organize creates exponentially more, and more durable, progressive power.
OUR VISION
Our vision is a progressive movement with the power to achieve justice, realize democracy, and restore the environment.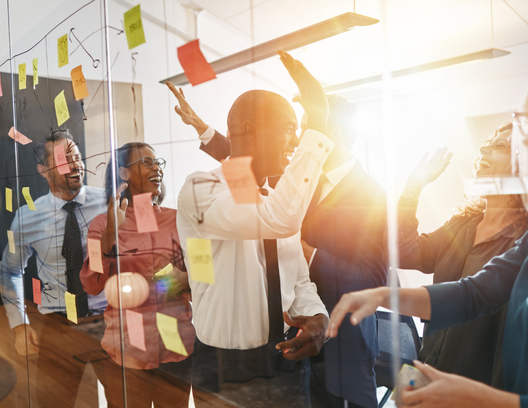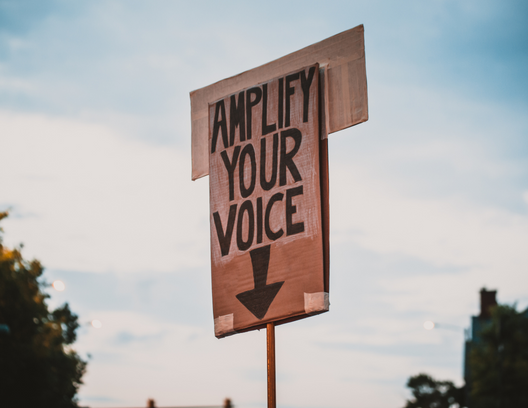 OUR PURPOSE
To radically shift the progressive movement towards scale, self-determination and sustainability by creating a high-leverage investment opportunity for philanthropy to strengthen the independent financial position of movement groups.
We help organizations build a progressive movement of, by, and for everyday people. We do this by organizing and leveraging funding to create onramps for progressive organizations to start, strengthen or scale individual giving and earned revenue programs.
Through our sub granting, strategic assistance, and training programs, we build the progressive sector's revenue generation knowledge and skills so that it can amplify a people-powered movement.