In 2017, a group of progressive thought leaders1 came together to explore what nonprofits needed to scale revenue generation and become more self-sustaining. This group included former Greenpeace USA CEO Phil Radford, a lifelong organizer who led Greenpeace's growth into one of the largest (c)(4)s in the environmental movement by investing in its independent revenue generation. At the conclusion of this exploration2, Phil was asked by Rob Stein, founder of the Democracy Alliance, to start Progressive Multiplier and solve for what the research established:
Small and mid-sized groups often do not know how to start earning revenue beyond institutional philanthropy. They need basic revenue generation training and supporting infrastructure.
Some mid-sized and most larger organizations surveyed are running revenue generation experiments but lack adequate funding to grow these efforts.
Financing (i.e., loans) to scale successful revenue generation programs is practically non-existent. For large programs, this means millions in revenue are going unrealized.
Few groups are maximizing ways to generate revenue across their (c)(3) and (c)(4) entities, and none surveyed possessed the tools to compliant fund (c)(4) revenue generation with (c)(3) investment.
Revenue generation successes are not widely shared and adopted, leaving collective learning unharnessed for the progressive movement.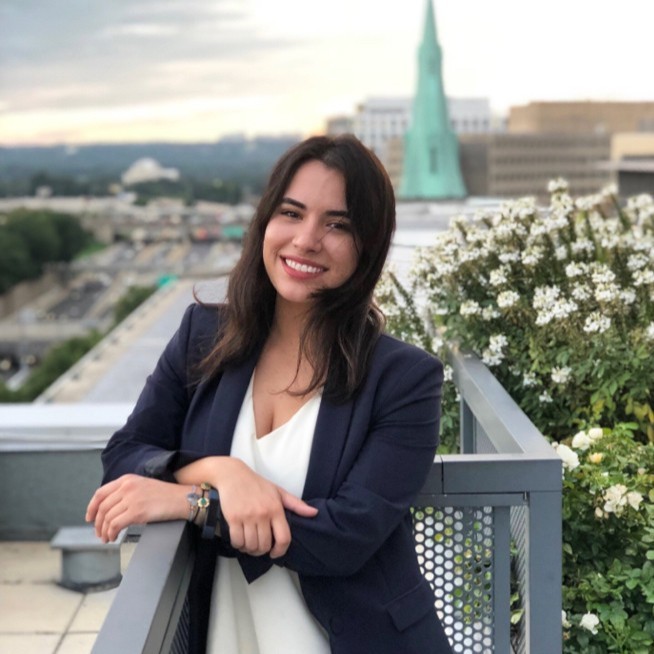 Violeta Bermudez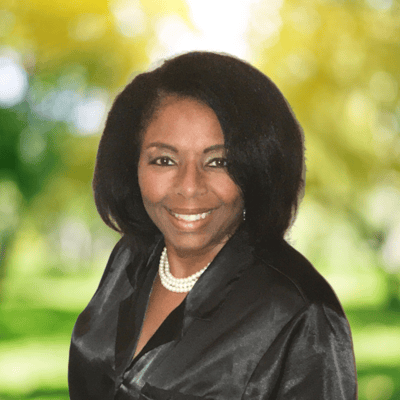 Lisa Riley
Director of Mission Expansion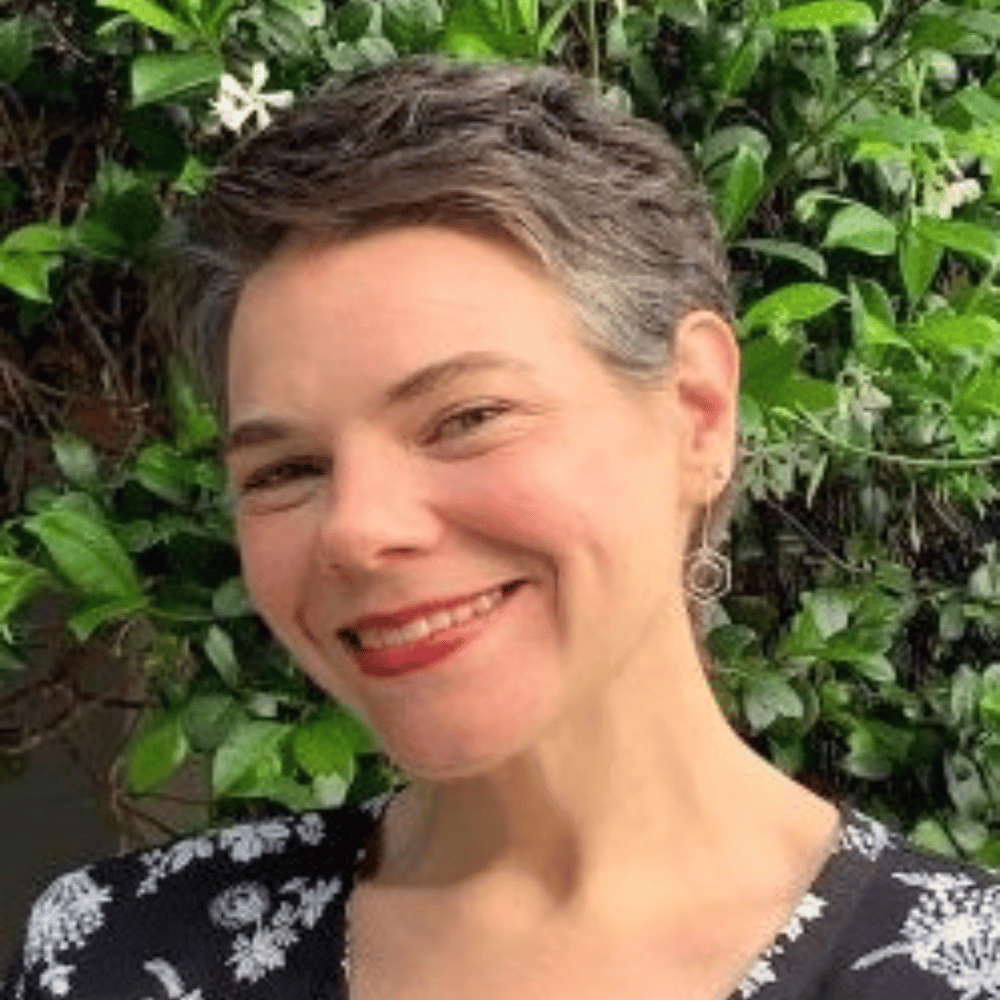 Bethany Maki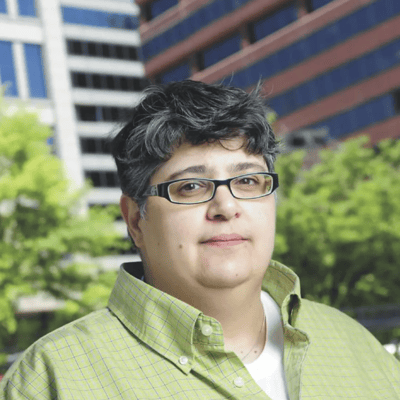 Polly Stamatopoulos
Senior director of movement group engagement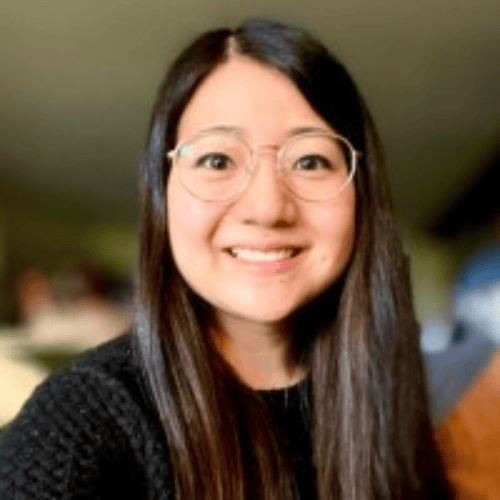 Andrea Mast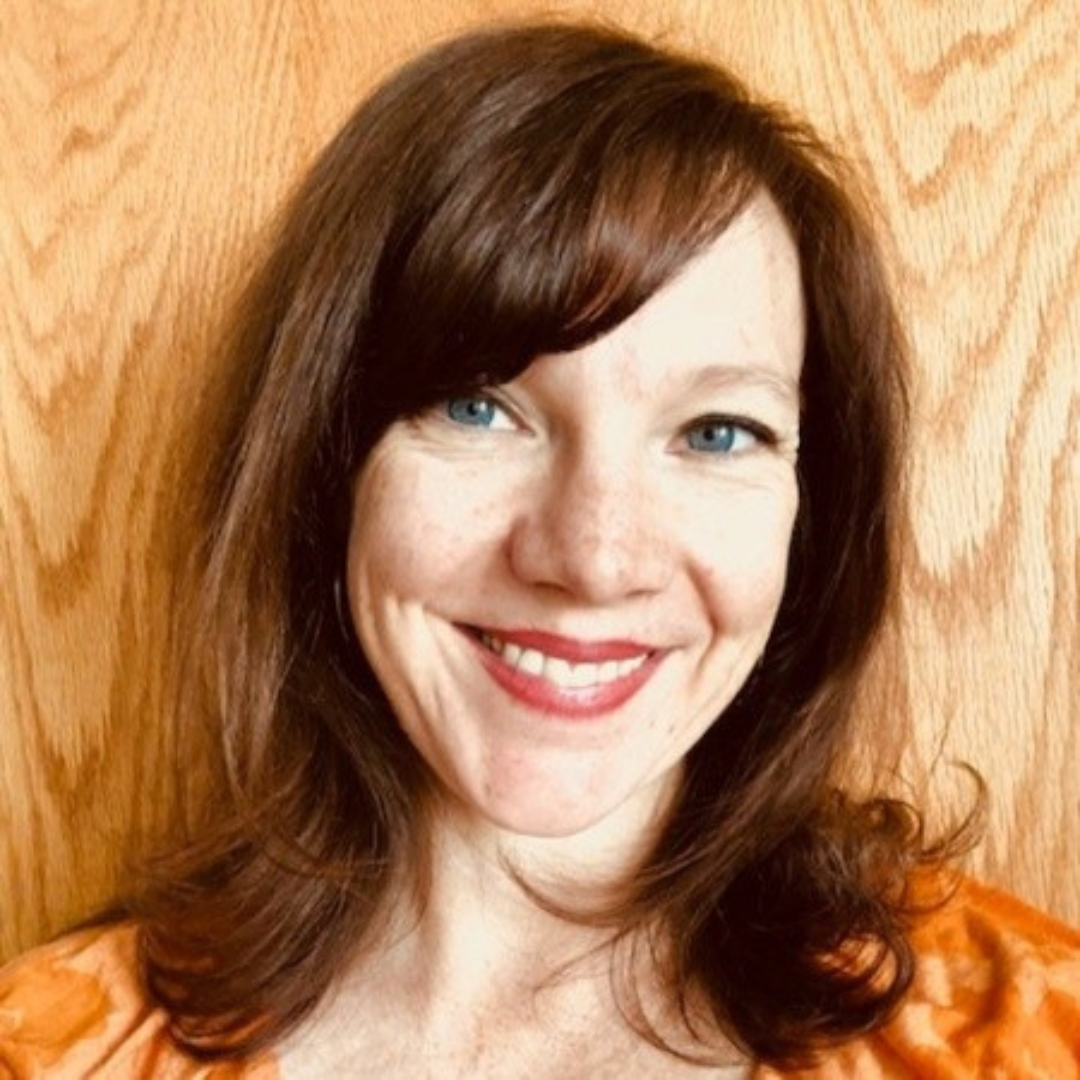 Vanessa Pierce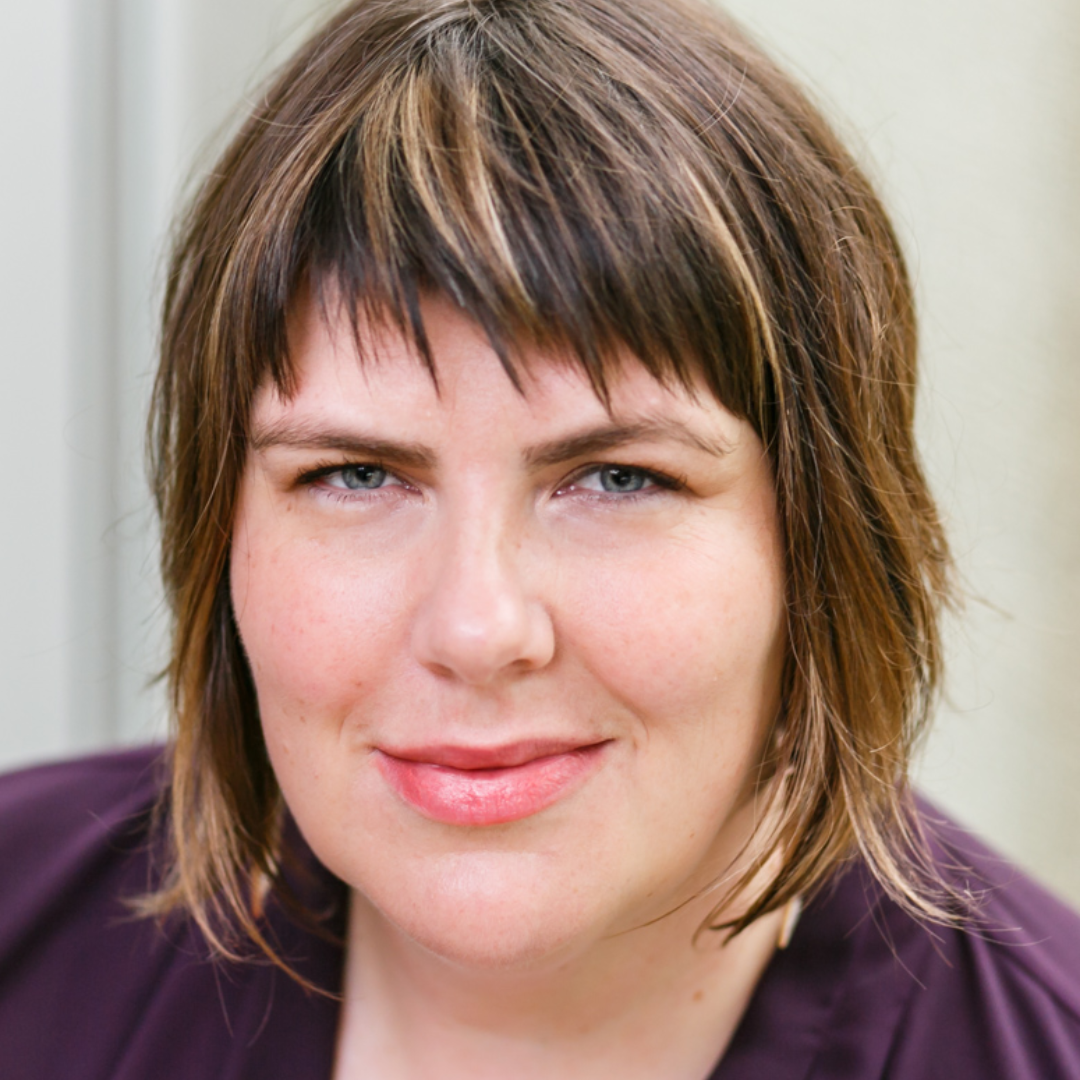 Jen Matheson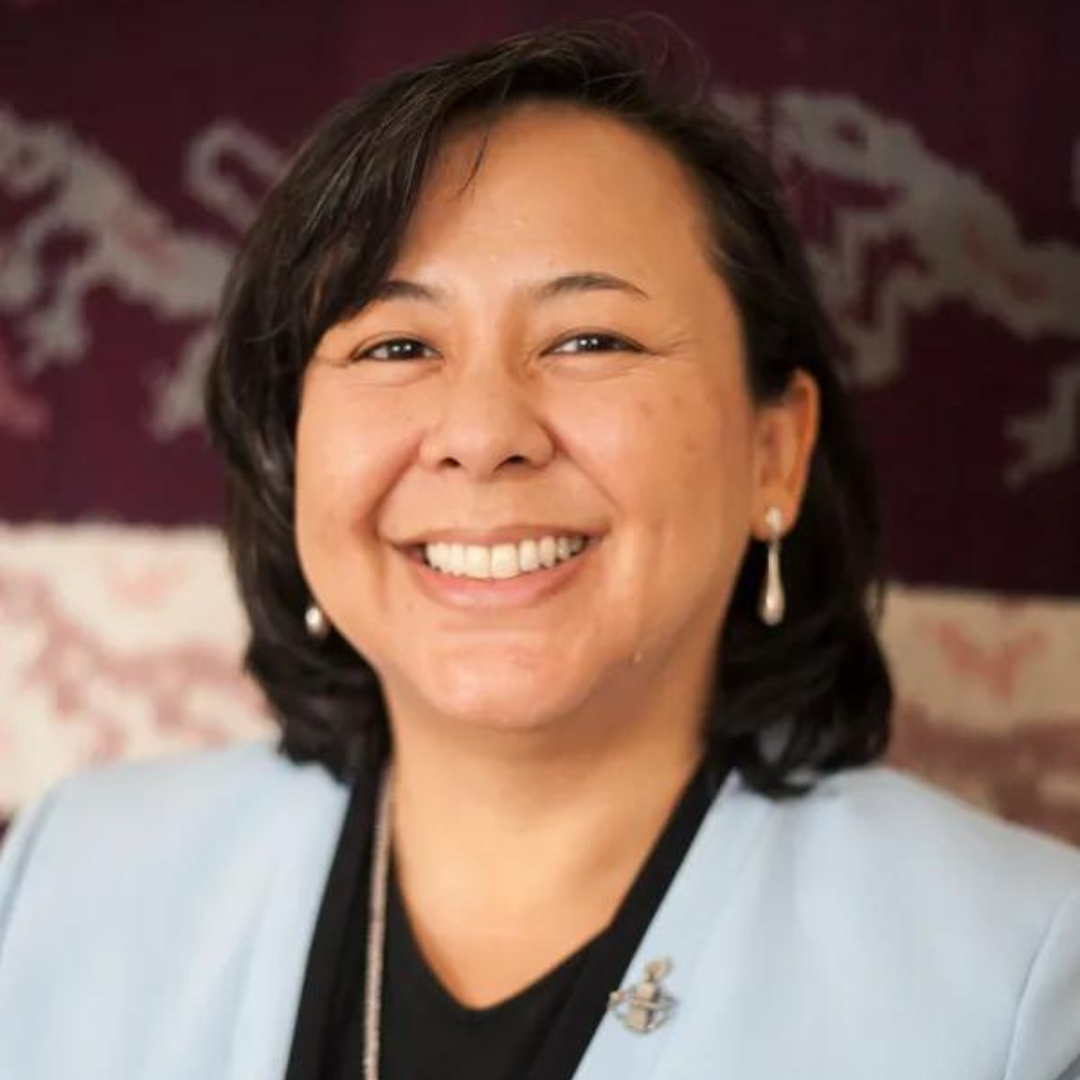 Margaret Huang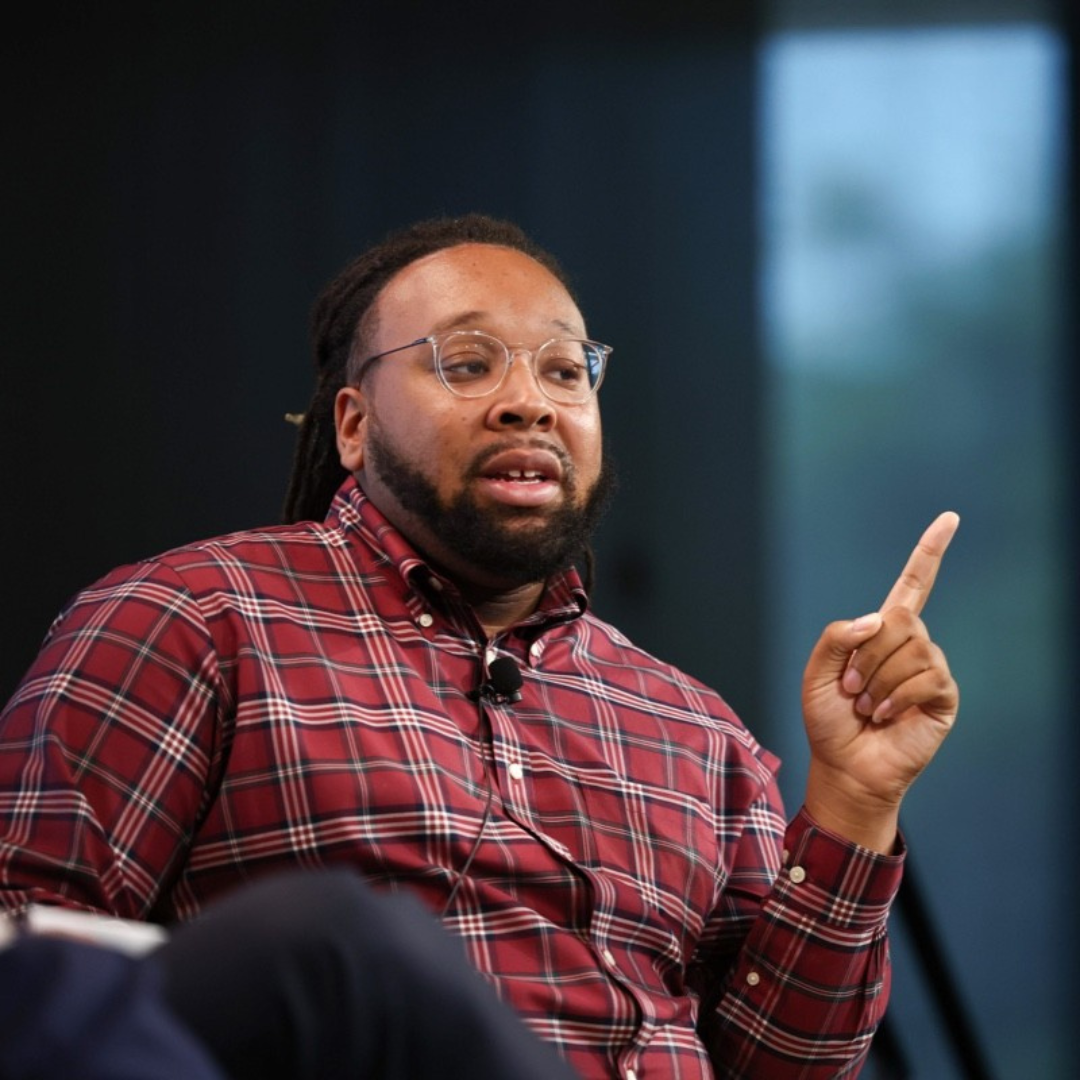 Prentiss Haynes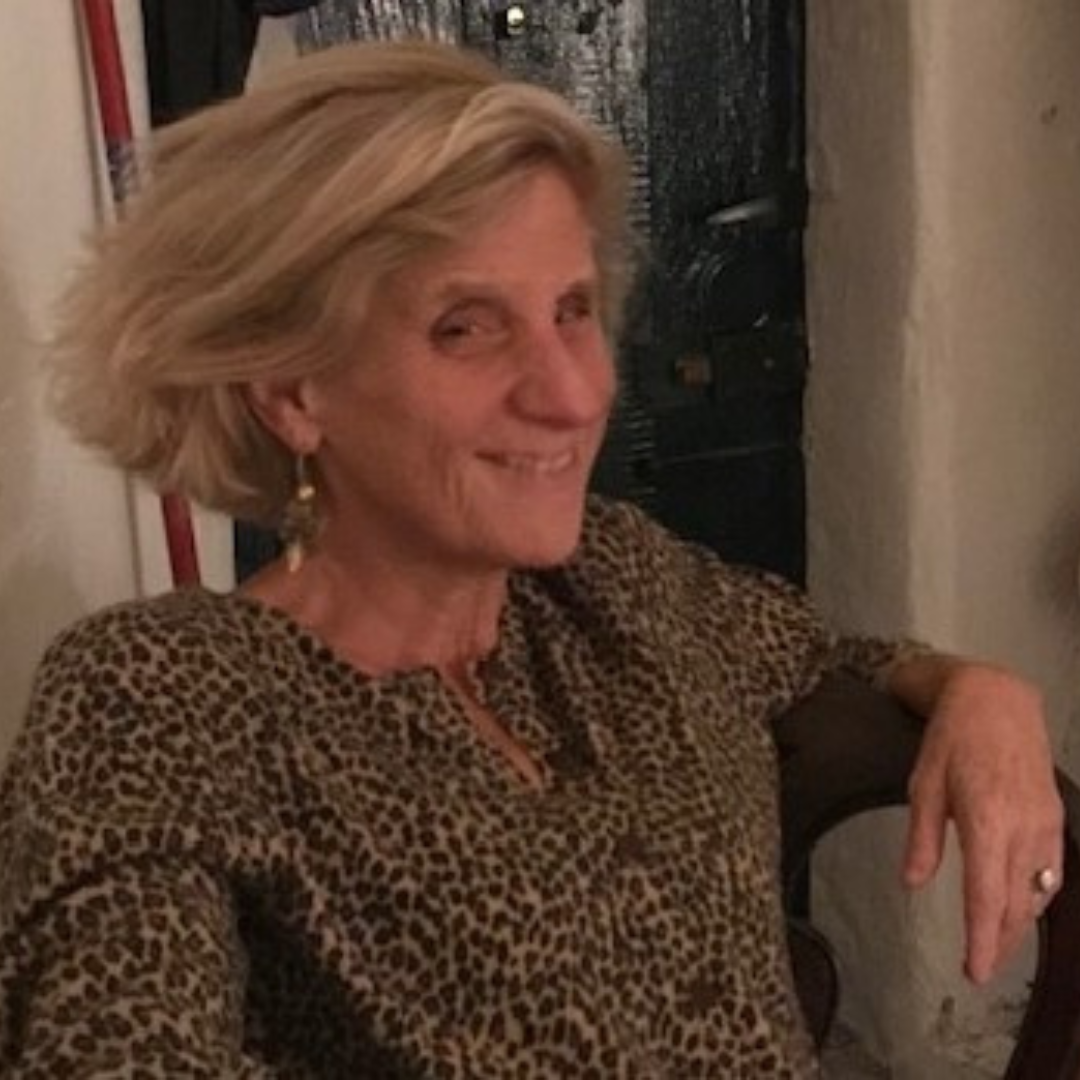 Secky Fascione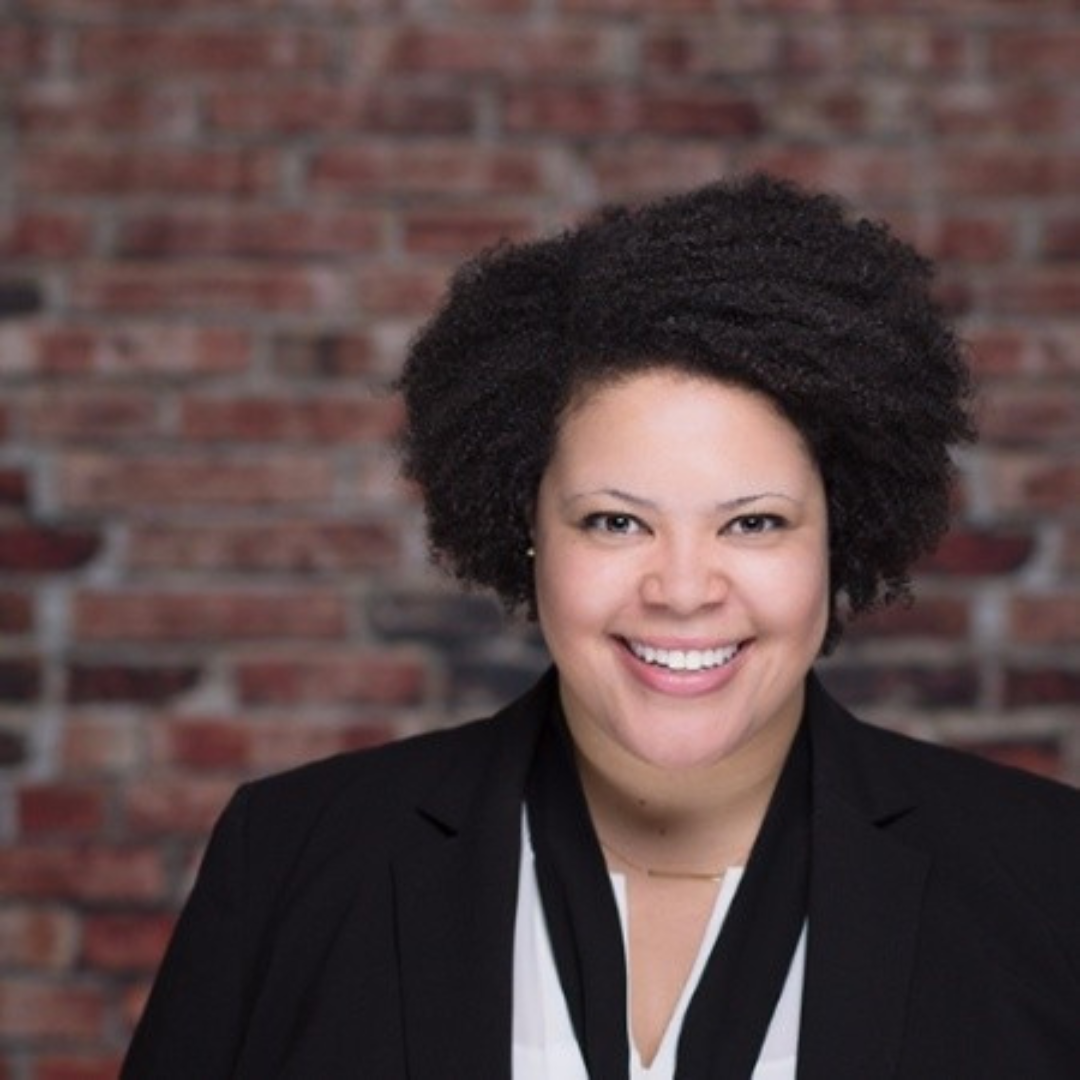 Lea Madry
Annual Financial Report
Leverage the intuitive super awesome software that saves you time and will help grow your business.