Introducing Our Reproductive Justice Cohort

Violeta Bermudez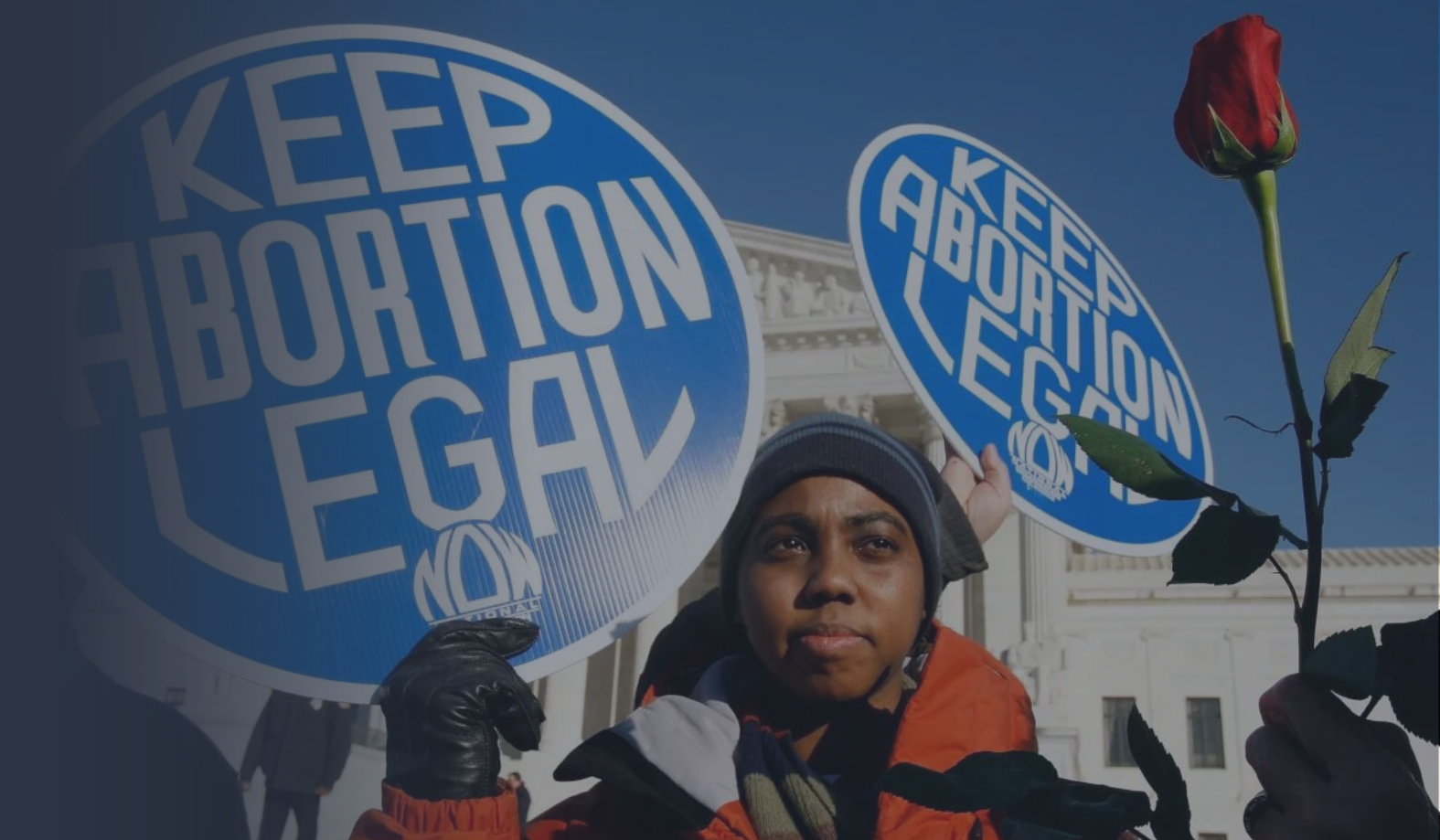 Meet Lisa King, a lifelong pro-choice activist. And the wife of PM's Director of Movement Group Engagement, Polly Stamatopoulos.
In 2022, the Supreme Court reversed the fundamental protections under Roe V. Wade, the historic decision that had guaranteed the right to abortion in the U.S. for nearly 50 years. An anniversary we were supposed to celebrate this week. Despite this setback, we remain committed to a future where all people have control over their bodies. A future where no one - especially communities of color, people living on low-income, undocumented immigrants, young people, the LGBTQ community, and people with disabilities - has to face systemic barriers to reproductive care.
To disrupt the systemic barriers to equality, reproductive justice movement groups need power in numbers - of people and dollars. We must ensure that these groups have an adequate toolset that supports operational flexibility, readiness, agility, sustainability, and accountability to the communities they serve.
In that spirit, we're thrilled to announce the launch of our new Repro Justice Cohort to build power through Independent Revenue Generation. Thanks to a $250,000 inaugural grant from the cohort's founding partner, the Scherman Foundation, Progressive Multiplier will offer a wide range of unique strategic assistance to eleven movement groups and make grants to four organizations for their revenue generation efforts.
This support includes:
Facilitated sessions and space to connect on fundraising practices and challenges

Revenue generation strategic assistance and thought partnership that's available "in the moment" (ie. during legislative sessions)
In addition, we will be extending four grants to current Scherman grantees:
Two grants of $31,500 for Rev Gen Projects with strategic assistance for mid-mature groups

Two grants of $50,000 for Rev Gen Projects with strategic assistance for mature groups
(If you're interested in joining this cohort as a funder so that we may extend grantmaking to more reproductive justice groups seeking rev gen funding, please reach out to Bethany Maki.)
Groups in this cohort:
Meet our Funding Founder:
The Scherman Foundation supports the arts and organizations that use community organizing and advocacy to build a more just, sustainable, and equitable New York, as well as those that strengthen democracy and advance environmental and reproductive justice nationwide. In its grantmaking, the Foundation prioritizes movement-building, long-term general operating grants, and funding groups led by and serving Black, Indigenous, and People of Color whose work addresses and dismantles systemic racism. The Foundation has a special commitment to New York City, focusing its Arts and Strengthening New York Communities programs exclusively there.
We're honored and ready to work with the Scherman Foundation team to build sustainable progressive power!